We have a great idea for you—host your next party at the Thirsty Moose! Call us today or email info@thirstymoosetaphouse.com for more information or to reserve your party. 
The Thirsty Moose has quickly become a top choice for people to host their special events. All of our locations are great venues for all types of gatherings from get-togethers with friends or work colleagues to weddings, bachelor/bachelorette parties, birthday parties and corporate events.
For smaller gatherings, you can choose to host your event on the main floor at our Portsmouth locations, at the Ice Bar in our Dover location, or at our newest location in Manchester, NH. If you prefer a more private setting for a larger group then you may find the Moose Lounge to be just the ticket. The Moose Lounge is located on the bottom floor at our Portsmouth location and can accommodate up to 120 people. It features a full bar, leather sectional seating and plenty of high top tables. With full audio-visual capabilities, i.e. TV's and great music, this room can host a wide range of events so you can get creative!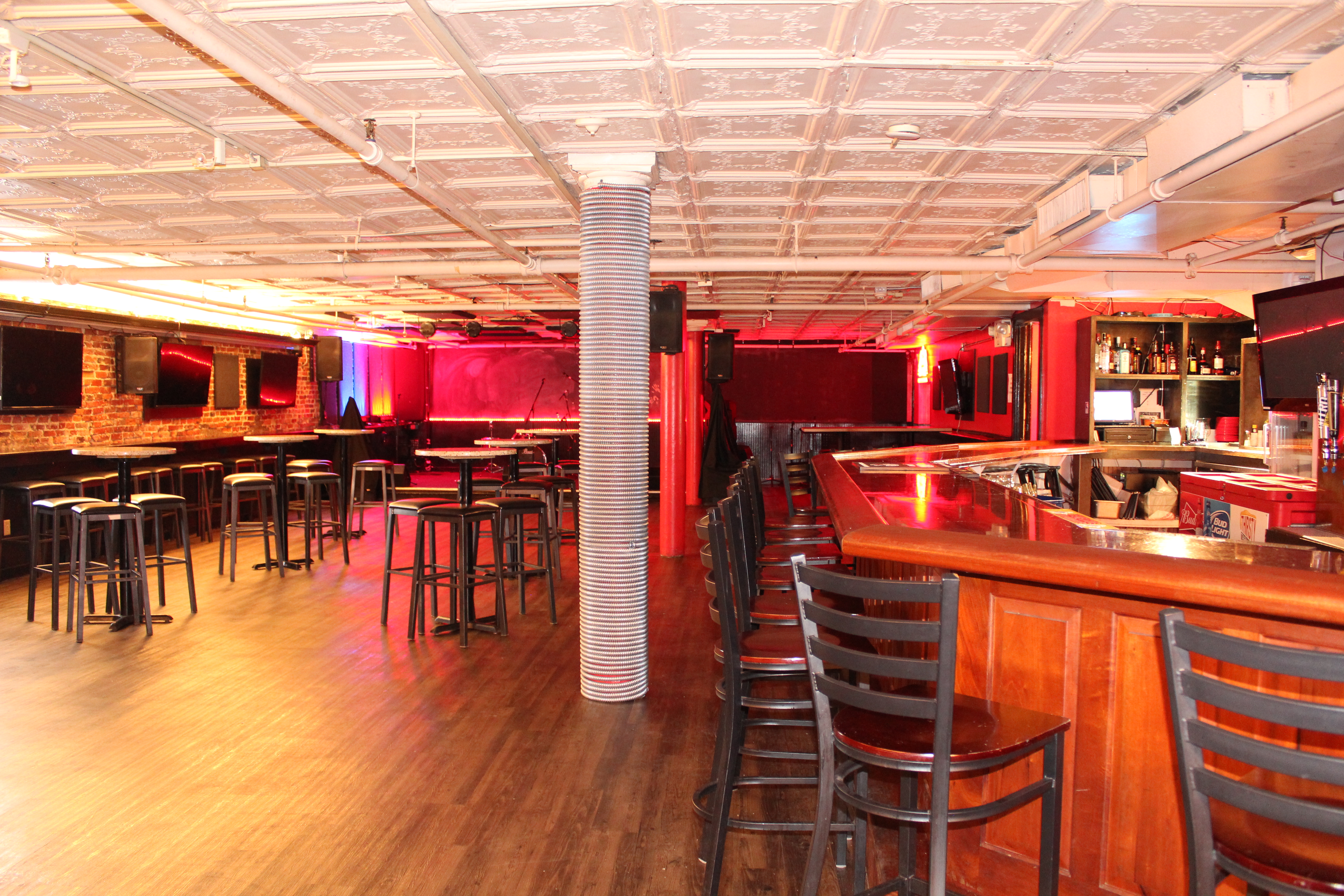 For more information on Portsmouth event spaces, click here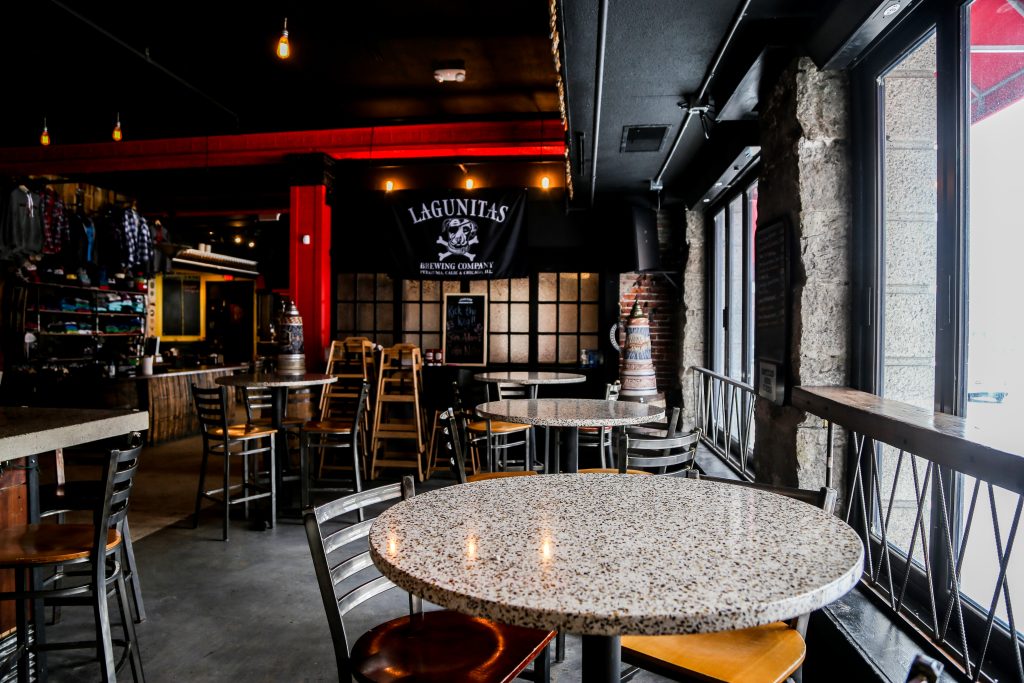 For more information on Dover event spaces, click here